Marianna Mills Art Collections
Shop for artwork from Marianna Mills based on themed collections. Each image may be purchased as a canvas print, framed print, metal print, and more! Every purchase comes with a 30-day money-back guarantee.
Meet Marianna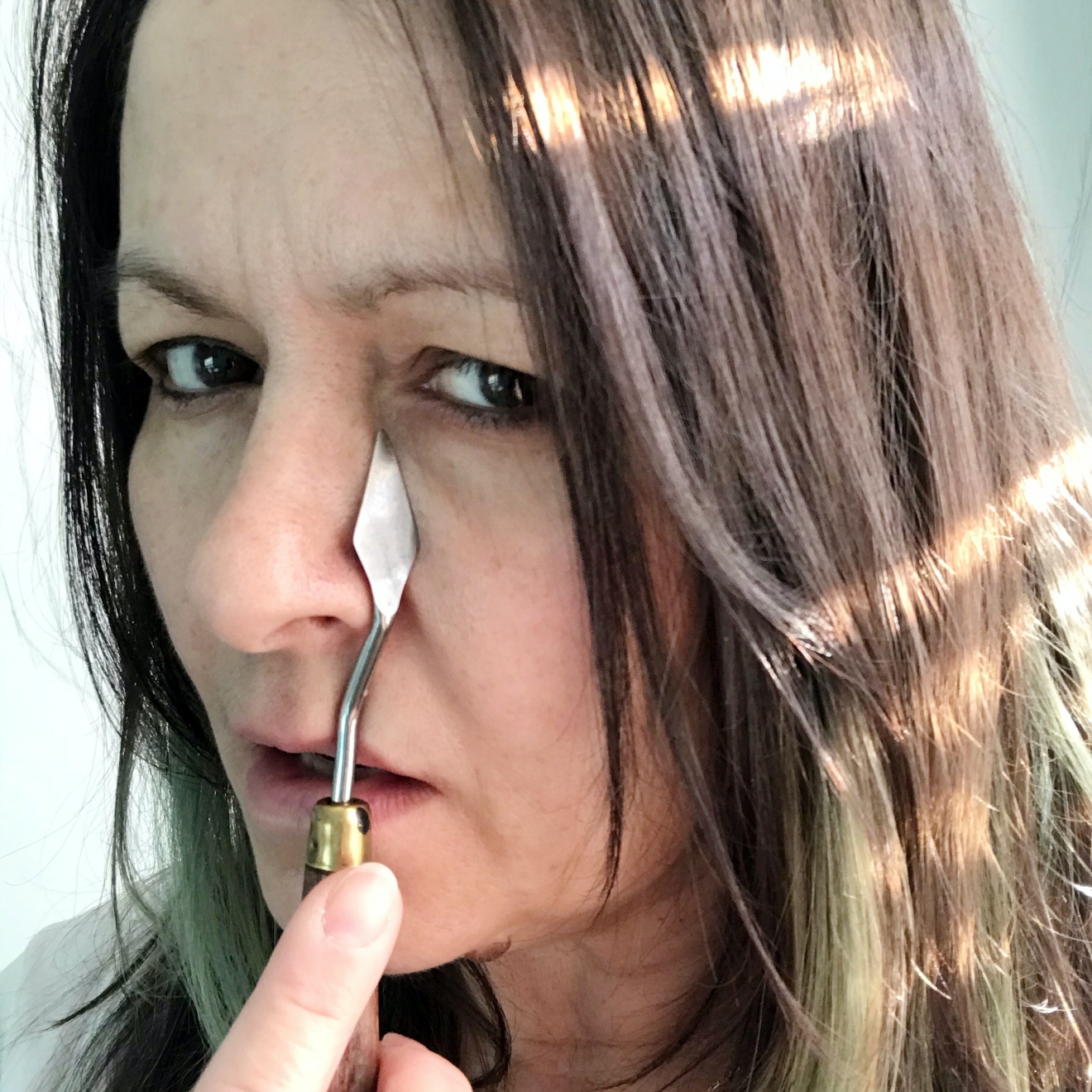 Marianna Mills is a Hungarian born self-taught artist, photographer, designer, entrepreneur..dreamer. After her divorce, she arrived to the U.S. in 2013 with her two children seeking asylum and living in Baltimore since..

'Welcome to my website,

For so many years I was hiding my art away from everyone, as I didn't wanted people to know how I feel in my soul.. I was scared to show who I am deep down..

I am a self-taught artist who loves the freedom of just being myself without any limitations to one particular medium.

Since I can remember, expressing my feelings and thoughts through my art has been very important to me, but I had to stop creating many times in my life, sometimes for years.. mainly because my ex husband tried to break me down emotionally too; or he and others wanted me to stop believe in myself; my dreams could come true one day.. or other times life's circumstances stopped me to create.

..those times I felt: I am a living dead.. because creating is my life, I can't live without it.

When I take a pictures of something, I want to capture that moment in life and edit the image the way I felt in that split second... or how I imagine life should look like..

When I paint, I feel free in my soul, I feel connected and helps me think and relax in the same time.. only me, the canvas and the paint what matter in those moments..just watching my hand paint and my visions, thoughts or memories surfacing in front of me on the canvas..

Art and creating was always there for me to surrender to protect my soul from everyday's problems and pain what I have gone through all my life..

I came so far, I have changed so much.. life made me the person who I am now..

I am not proud of who I became, as I have almost nothing left.. but for some reason I still have this NEED in me to create and put on display my feelings, my visions, my dreams and my memories..

My art is about sharing what is in my heart.
As sometimes in life words cannot describe how one feels, you have to feel it with your own heart..

Marianna'

________________________________________________________________________

MOVED!
I moved out after 6 years from the Bromo Seltzer Arts Tower in July 2020 due to COVID-19 closures and I don't have any art studio yet, but my original paintings, artworks and limited edition signed art prints are available to purchase directly on https://mariannamills.com or in person at Historic Ellicott City, Maryland by appointment. Please contact me at me@mariannamills.com or call me on 443.939.4158


All designs, images and content Copyright 1986-2021 Marianna Mills
Copying and/or distributing these images and content without my permission is strictly prohibited.